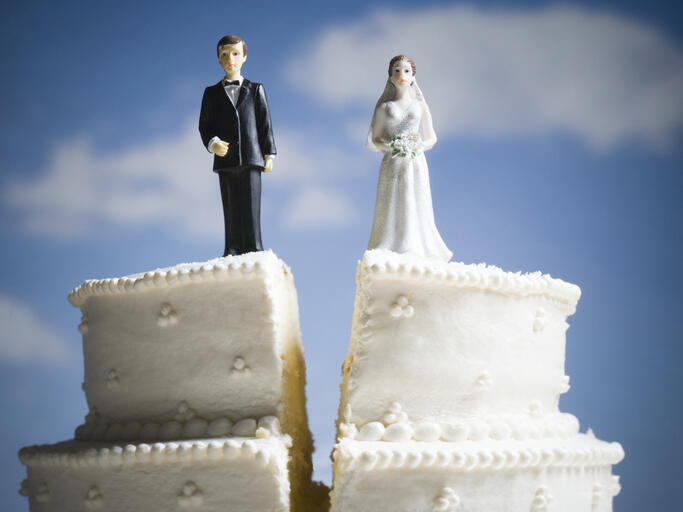 We've all heard the numbers... about 40% - 50% of all marriages end in a divorce.
Now, there is no perfect consensus on what are the best indicators for divorce but some researchers wanted to look at the aspect of jobs.
According to a new survey, the following jobs will most likely lead to a divorce before the age of 30!
First-Line Enlisted Military Supervisors
Nonfarm Animal Caretakers
Probation Officers and Correctional Treatment
Advertising Sales Agents
Casino Employees
Museum Employees
File Clerks
Social Workers
Bank Tellers
Security Guards
Do you currently have one of these positions? If so, you might want to look into a career change!