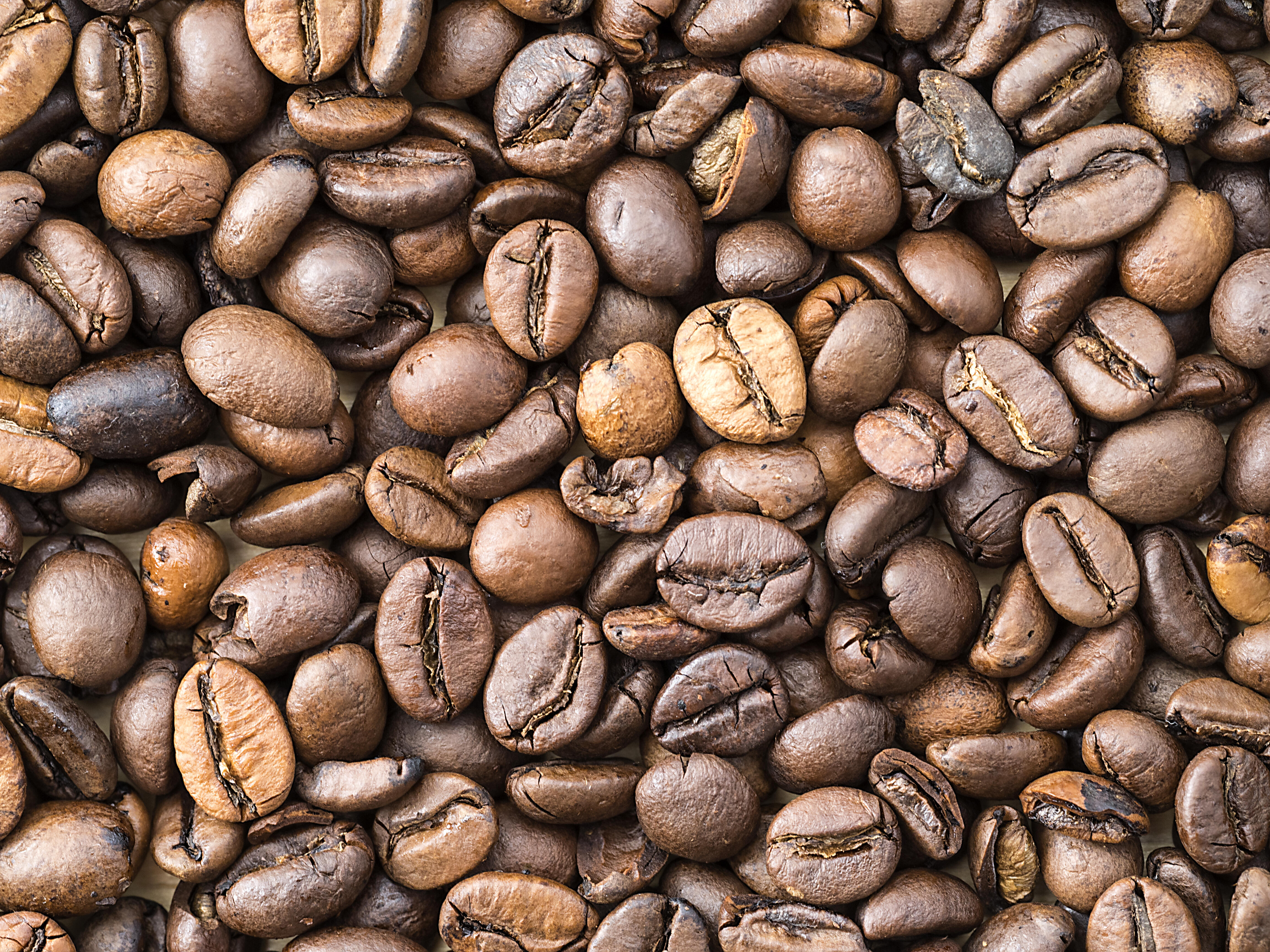 Dunkin' Donuts Celebrates Florida residents with "Cup of Thanks" Dec. 4
Guests can enjoy a free small Iced Coffee at Florida Dunkin' Donuts locations in appreciation for support following hurricane season
MIAMI, FL. November 29, 2017– Dunkin' Donuts is celebrating Florida residents by offering a special customer appreciation promotion "Cup of Thanks" throughout its Florida locations on Monday, Dec. 4. In the aftermath of hurricane season, Dunkin' Donuts is pleased to share a cup of thanks with its Florida fans, offering guests a free small Iced Coffee, a special offer to show appreciation in response to the support from communities throughout Florida following the devastation caused during hurricane season, requiring several Dunkin' Donuts locations to temporarily change its regular operational hours.
"Several cities throughout Florida experienced hardships from the devastation caused during hurricane season," said Melissa Goulette, Field Marketing Manager, Dunkin' Brands, Inc. "With many of the Dunkin' Donuts restaurants located in areas that experienced power outages, flooding, and damage, it was a main priority for each location to work swiftly to clean up and reopen its doors. We are very thankful to Florida residents for being understanding as we worked to get our locations back up and running following the hurricane season, and we are glad that we are able to show our appreciation by offering a free beverage."
The "Cup of Thanks" offer is valid at participating Florida locations only, during operational hours, times may vary by location.
To learn more about Dunkin' Donuts, visit www.DunkinDonuts.com or follow us on Facebook (www.facebook.com/DunkinDonuts), Instagram (www.instagram.com/DunkinDonuts) and Twitter (www.twitter.com/DunkinDonuts).