Pet of the Week - Mercury (ADOPTED)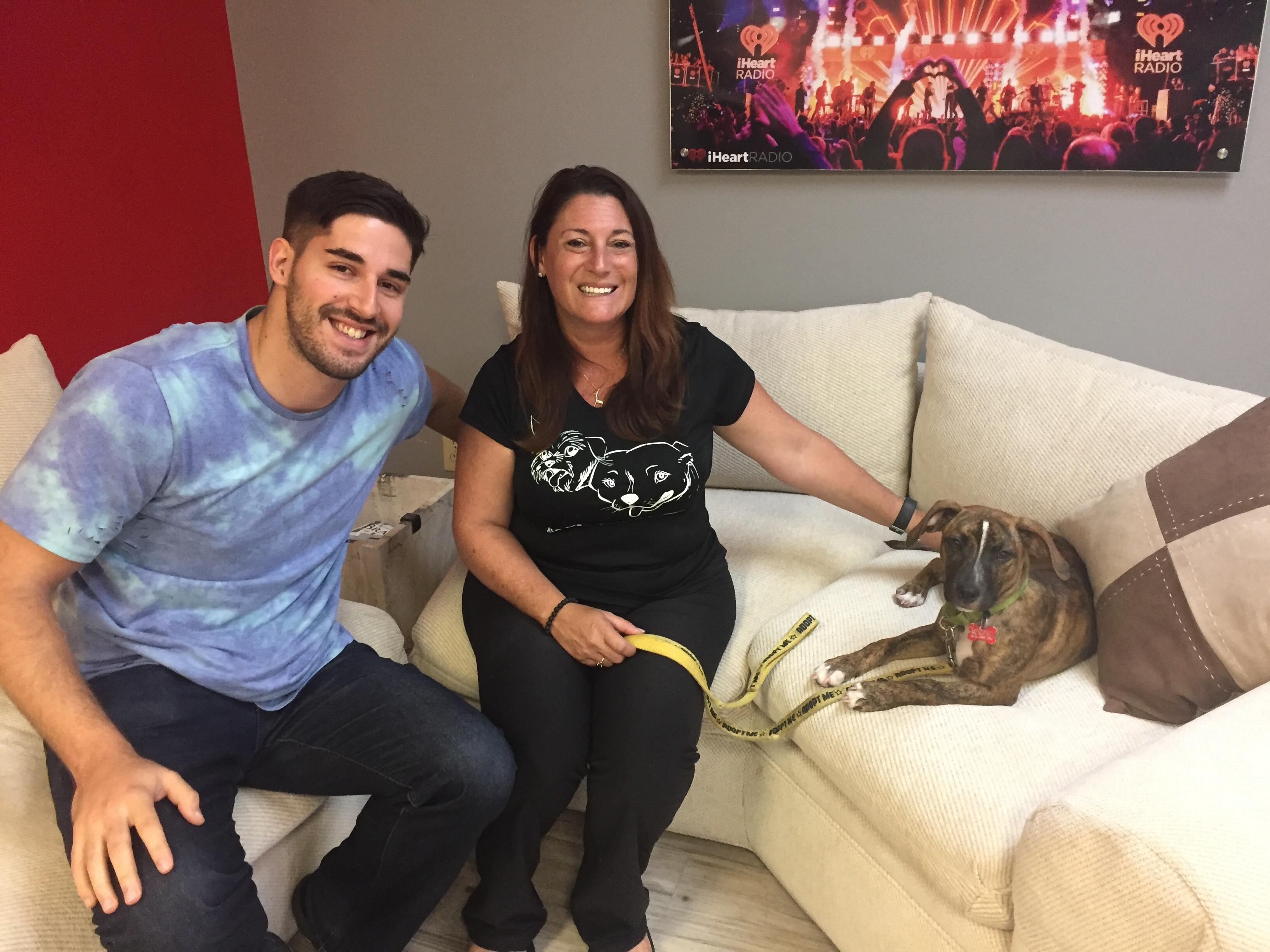 Mercury is a sweet lovable little gal. She is a 2-month-old Terrier, Fox, Wire/Hound mix. We guess she will be about 40 pounds full grown. Mercury is a calm but playful puppy. She is dog and cat-friendly and loves everyone she meets.
Visit BDRR.org for more info on how to adopt!

WiLD 95.5 Pet of the Week
Our goal is to give the gift of life to as many dogs as humanly possible, enrich the lives of those who adopt them, and in doing so, help create a better world.
Read more