Top 10 Sex Bucket List Items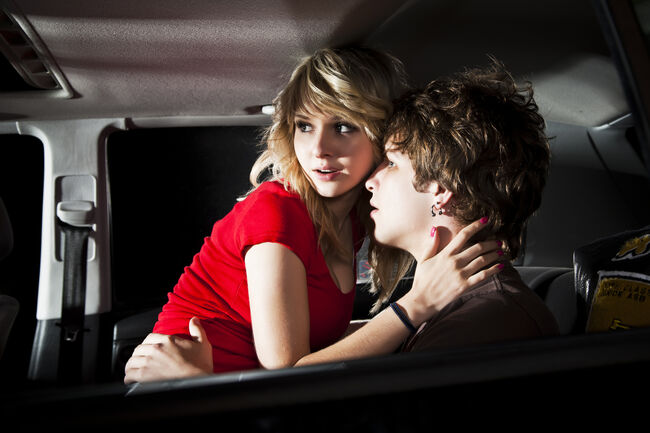 According to a new study, a huge number of Americans have a "sex bucket list"! However, the items on a list for men vs women are very different. Here's the list of Top 10 Items on a Sex Bucket List for both! and for all the fun stats from this study, click here.
How many of these have you tried? Do you have a sex bucket list?
MEN'S TOP 10 "SEXUAL BUCKET LIST" ITEMS
1. Car sex
2. Sex in a body of water
3. Anal sex
4. One-night stand
5. Using a sex toy
6. Threesome
7. Phone sex
8. Sex with food
9. Make a sex tape
10. Roleplay
WOMEN'S TOP 10 "SEXUAL BUCKET LIST" ITEMS
1. Using a sex toy
2. Sex in a body of water
3. Car sex
4. Roleplay
5. Be tied up/tie someone up
6. Be blindfolded/blindfold someone
7. Be handcuffed/handcuff someone
8. Use flavored lube
9. Phone sex
10. Sexy photoshoot
SEXUAL REGRETS FROM 2018
1. Wish I had more sex
2. Wanted more variety in my sex life
3. Didn't have sex with someone I wanted to
4. Feel like the sex I had was boring/routine
5. Had sex with someone I shouldn't have