Lion Country Safari In The Running For "Best Wildlife Park" Award
We love Lion Country Safari and always have a blast when they let Wild 95.5 come hang out for the day! It turns out the rest of the area, state, and COUNTRY realize how awesome this place is too as it has been nominated for USA Today's "Best Wildlife Park" Award! Be sure to support our local park and cast your vote so we can bring this award home to Palm Beach County! Online voting runs through April 30th and you can vote once per day!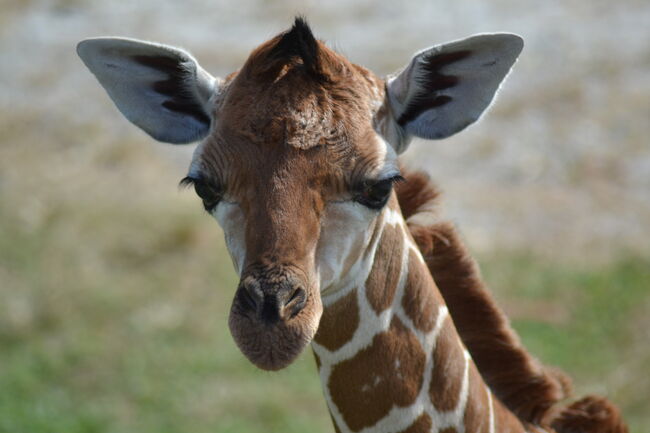 Lion Country Safari is a local theme park and campground featuring a number of rides and water park style playground. Despite the joy these amenities bring to children and families, it was not this that allowed for the nomination. The park features an incredible drive-thru safari allowing visitors to travel down a stretch of 5 miles of road and get up close to over 900 animals! This unique experience is what USA Today gave them the nomination for.
Lion Country Safari is home to a variety of animals including lions, rhinos, giraffes, chimps, and ostriches. It is quite an experience for all ages as seen by how much fun our nighttime jock, Carmine, had on his last visit!
As far as the award goes, President and CEO of Discover the Palm Beaches stated:
"Lion Country Safari is our largest and one of the most popular attractions in The Palm Beaches, and we're proud to see it nominated in the 'Best Wildlife Park' category for the prestigious USA TODAY 10Best Readers' Choice Awards. It's an outstanding tourism asset in this destination, providing visitors with a one-of-a-kind experience as Florida's only drive-through safari park. Their up-close encounters with some of the world's most amazing animals, proves you don't have to leave The Palm Beaches to experience the African ecosystem."
We are so excited to see our favorite park compete for this coveted award!