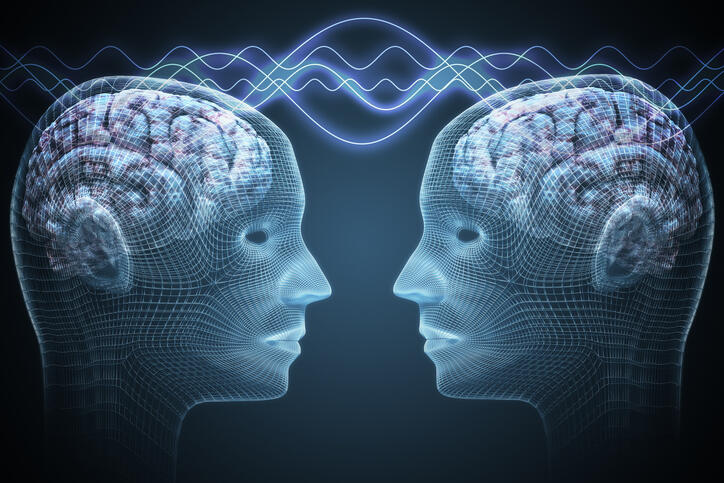 There is a scientist from Washington University that believes we will have the technology to read people's minds by the year 2038.
His name is Dr. Eric Leuthardt and he is pretty confident that in about 20 years, human beings will be able to get brain transplants that will connect their brains to the Internet. This would allow them to share information with others.
Just imagine...
Instead of surfing the Internet for blogs and news, we'll be able to surf other people's brains!
Scary thought, right? Share your thoughts on our Facebook page.