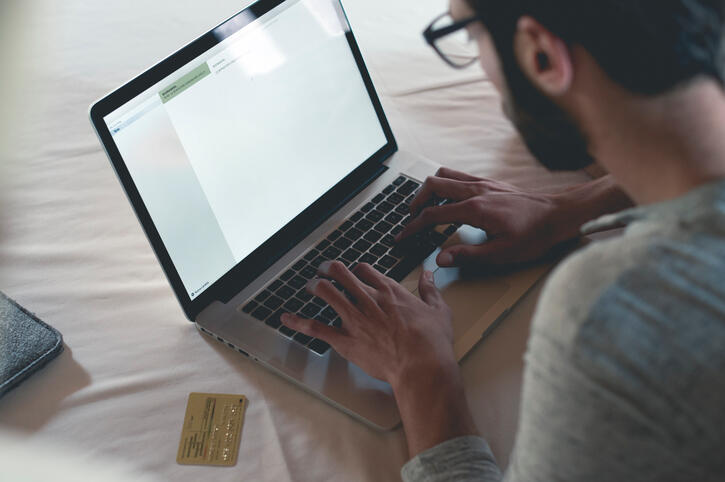 According to a new study, the average American spent $448 on drunk purchases last year.
That is nearly double the amount of stuff they bought while wasted in 2016. Men spent an average of $564 -- compared to just $282 for women.
Food, clothes, and gambling are the top 3 most-purchased items for drunk shoppers.