St. Patrick's Day + Too Much Beer = Drunk Fails That Will Haunt You
St. Patrick's day is upon us AND it's even on a weekend this year. Look, I will be the first to admit that I totally love throwing on a green shirt, tossing back one too many beers and going all out. However, I promise you will never catch me doing any of the stuff below.
I know you're excited for St. Patrick's Day! Heck you will most likely be taking part in helping the world consume over 13 million pints of Guinness but remember to party safe & use your head!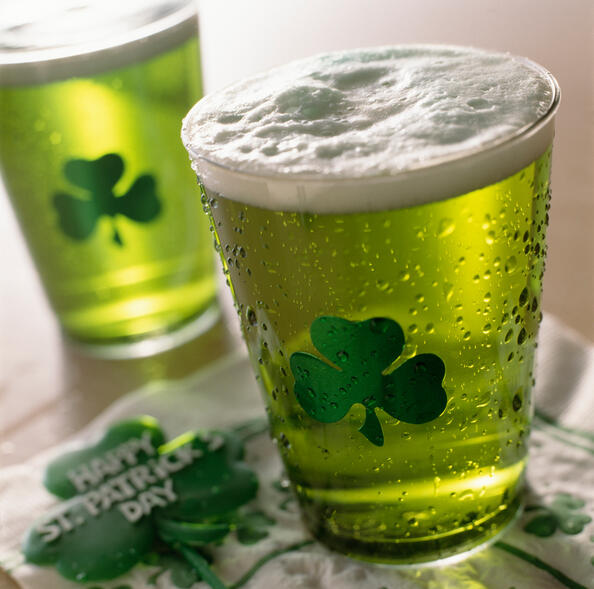 Photo Credit: Getty Images