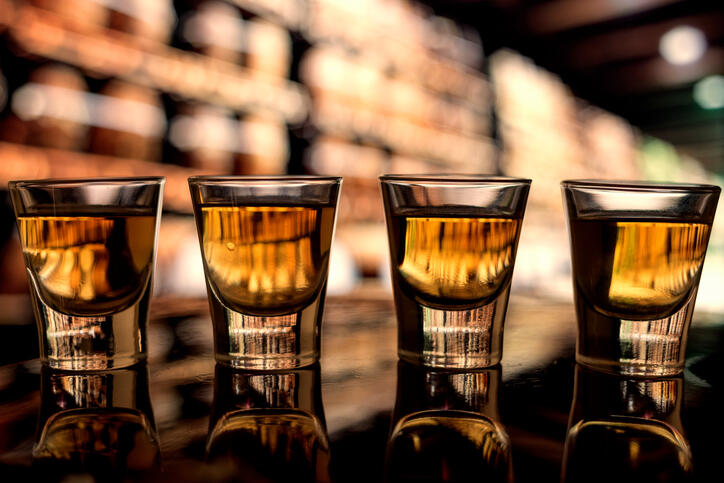 Are you looking for a career change? Maybe you should consider applying to be a whisky taster at this distillery in Scotland.
Sure, you'll have to relocate... but your job will be drinking whisky! What could be better than that?
The bachelor party travel company StagWeb is looking for someone to help them deliver tours of whisky distilleries.
Sadly, the job is only part-time... BUT, no experience is necessary -- and we all know you have plenty of experience!
Interested? All you have to do is go to the StagWeb website and tell them why you're the man for the job in 150 words. Just make sure you start with "I drink, therefore I am..."
Oh yeah... and you have to be over 18-years-old.