What to buy your new BF for Valentine's Day!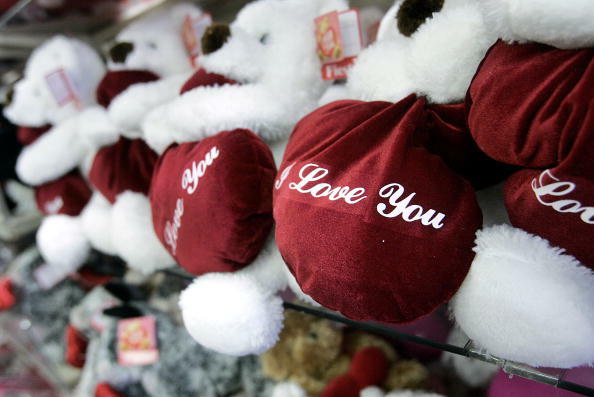 You've found a love interest just in time for Valentine's Day, which is great because you can celebrate the holiday with him/ her, but what should you buy for someone you've only been seeing for a short time?
1. A ready-to-make meal kit. Cooking dinner together for Valentine's Day is romantic, and even if you and your new beau aren't Masterchefs, you can still make a gourmet dinner with help from a meal delivery subscription service like Blue Apron.
2. A couples' cooking class. If you'd rather not attempt to make dinner on your own, take a cooking class with your significant other. You'll get a night filled with fun and food and some tips for next time. Most places offer Valentine's themed couples' classes with romantic menus for a fun evening.
3. Concert tickets. Go see a local band you already like or take a chance on one you've never heard before.
4. Box of Mystery Chocolates. Try a subscription to Mystery Chocolate Box, the service that sends you three tasty mystery chocolate bars every month. And the company donates two meals to charity for each box sold, so you'll be making the world a better place, too.
5. A sip and paint class. Get creative while you enjoy some wine with your significant other. Who cares how good you are at painting? This evening is about expressing yourself and making memories as a couple.

I've lived all over! Most recently in Atlanta and in Dallas before that! It's just one of those things with radio... we move around a TON! But, this time I'm staying put for a very long time... or at least as long as they'll keep me on the radio!I love Southern Hip Hop and Boy Bands: Ludacris, Outkast, Waka, Gucci, Rick Ross, Drake, N'Sync, Los 5, BSB and more.Also, having grown up in Dallas, TX I am a long suffering Dallas Cowboys fan... Please don't harass me, I'm depressed enough as it is....