The Amazing Spider-Man 2 Trailer!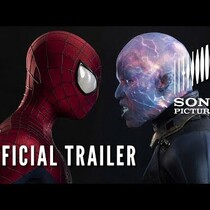 Posted December 5th, 2013 @ 8:43am
This one looks interesting, they're definitely ramping up the action from the last Spidey movie but I hope they haven't fallen into the trap of putting too many villains in the movie. Check out the new trailer for the new Spider-Man movie right here!