Couple's emotional viral video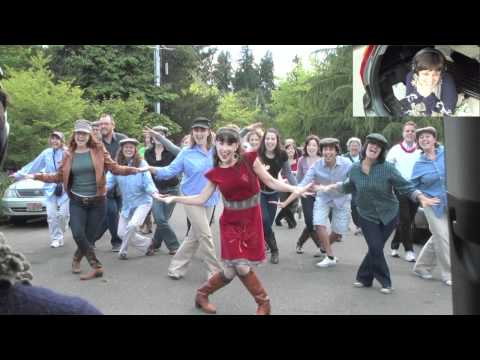 Meet Isaac and Amy. Above is his LIVE lip-dub marriage proposal, which is nothing short of amazing! After a proposal like that she had to say yes!
Below we catch up with them one year later, incorporating the whole family (try keeping count) into an emotional video college called Yes to Love.